The Five Reasons Why
Phuket is the Best Island in Thailand
Phuket is an island in southern Thailand that is renowned for its white sandy beaches, clear blue waters, and lush tropical forests. It is also one of the most popular tourist destinations in the country, attracting millions of visitors each year.
There are many reasons why Phuket is the best island in Thailand. Here are five of them:
The beaches on Phuket are truly world-class. From the iconic white sand beaches of Patong and Kata to the more secluded and dramatic black sand beaches of Mai Khao and NaiHarn, there is something for everyone. And with over 30 beaches to choose from, you'll never be bored.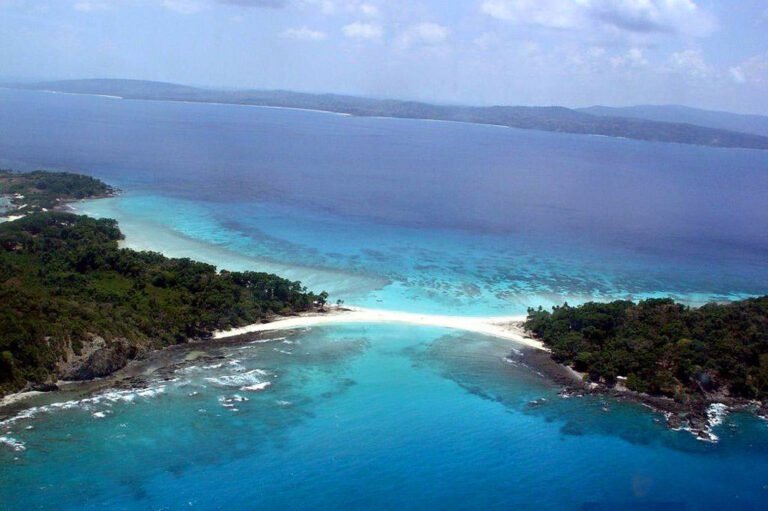 Phuket has a long and fascinating history dating back to the 16th century, when it was a thriving trading centre for tin and spices. Today, the island is home to a mix of cultures, with Thai, Chinese, Indian, and Western influences all present. This is reflected in the food, architecture, and overall atmosphere of the island.
If you're looking for a luxurious place to stay on your next vacation, Phuket has you covered. The island is home to some of the best resorts in Thailand, offering everything from 5-star accommodation and world-class spas to private pools and beachfront villas. One of the best things about Phuket is its food. From fresh seafood to traditional Thai curries, there are endless options to choose from. And with so many restaurants and street food vendors to choose from, you'll never go hungry.
No matter what you're looking for, Phuket is the perfect place to relax and unwind. Whether you want to lounge on the beach, take a dip in the pool, or explore the island's many sights and attractions, you're sure to have an enjoyable time. For more details on destination, suggestions or feedback connect with us on